BRETT MENDOZA WOOD BAT TOURNAMENT
SEPTEMBER 30 at Redondo High
OCTOBER 7 AND 14, 2023 at Pen High
Join us at Peninsula High's Panther Park for the Annual Brett Mendoza Memorial Wood Bat Tournament.
Tournament merchandise is available for pre-order and limited on-site sales. Please see attached fliers for information. To order merchandise please email or text your name, option # and size to:
Lauren Mendoza 
310-529-4685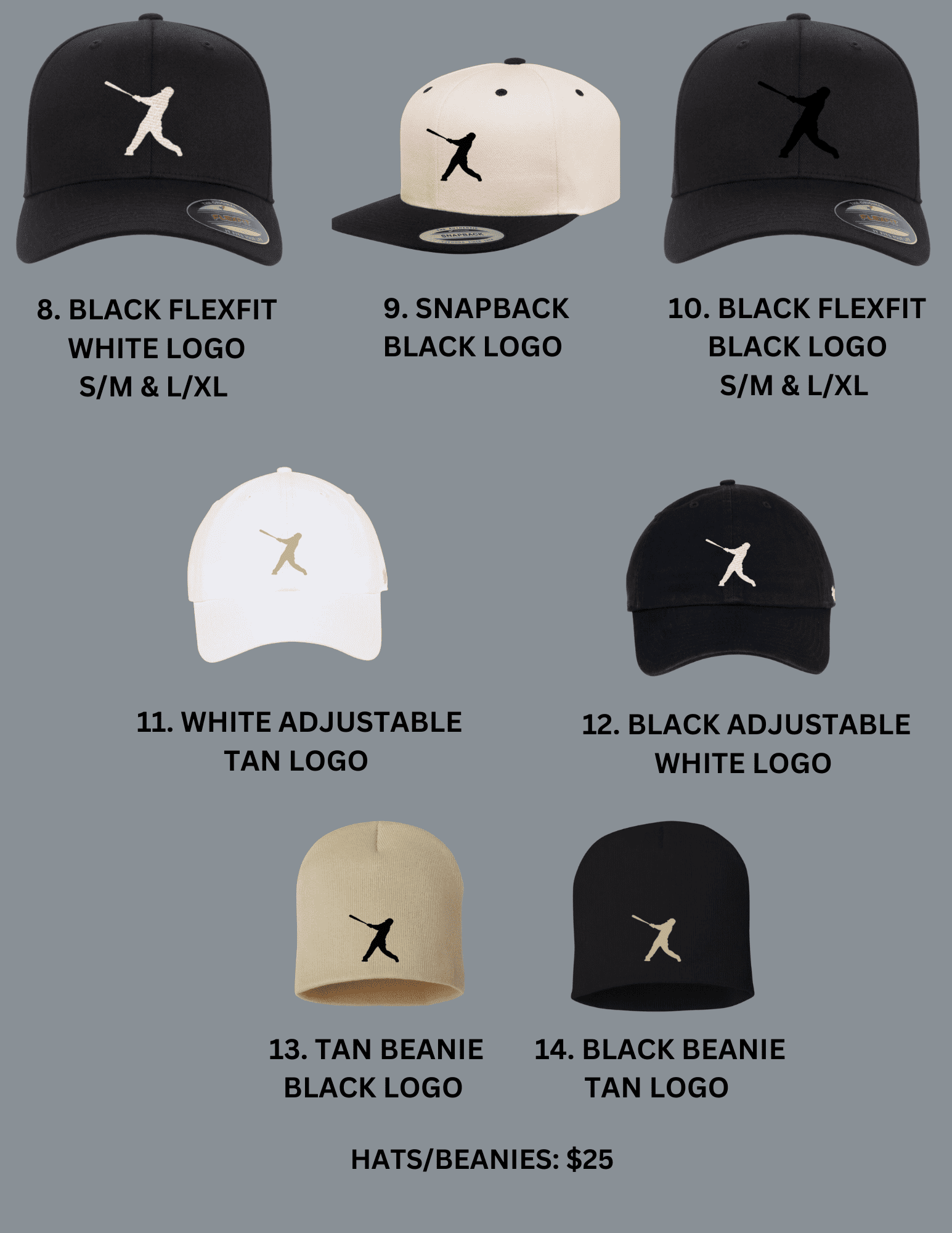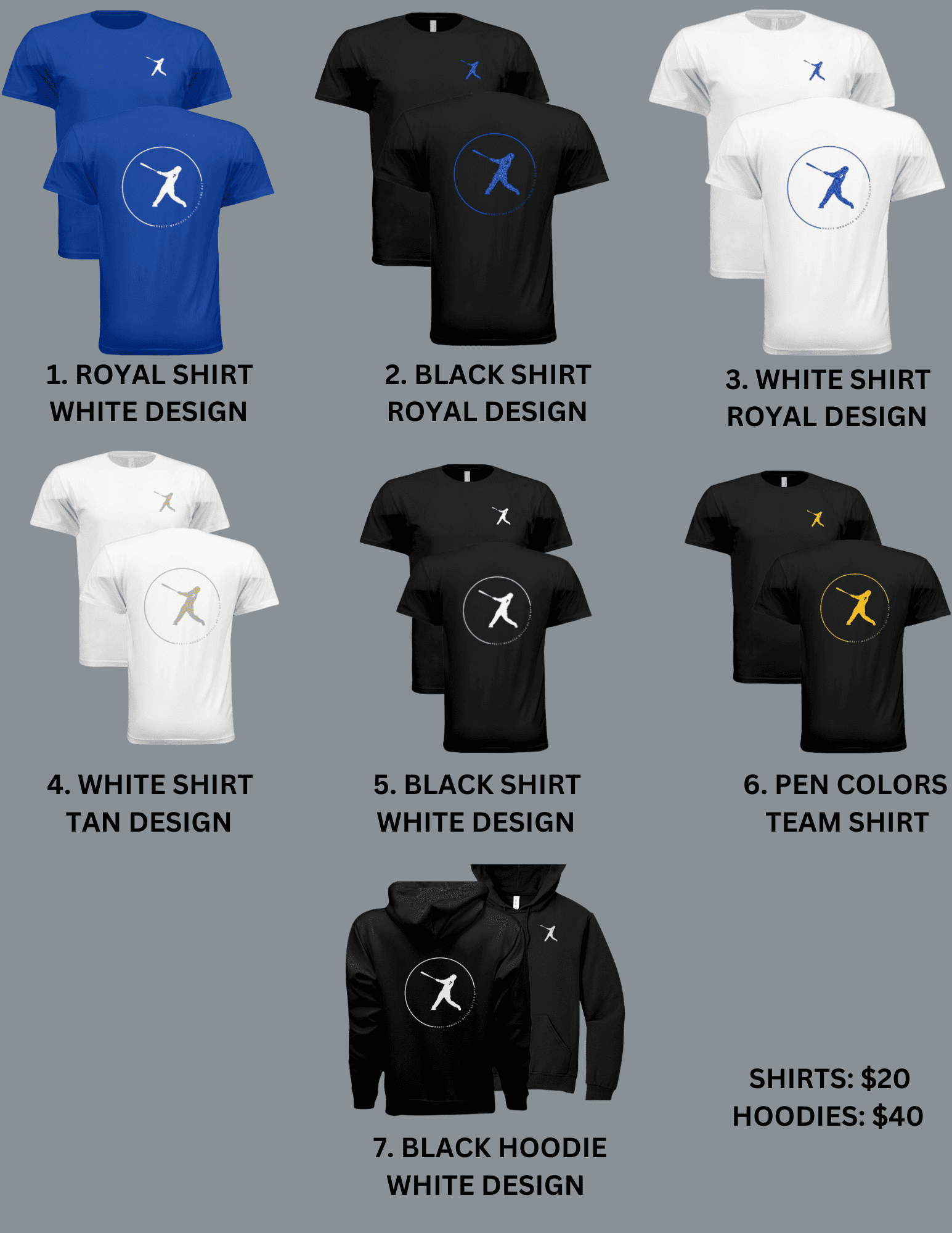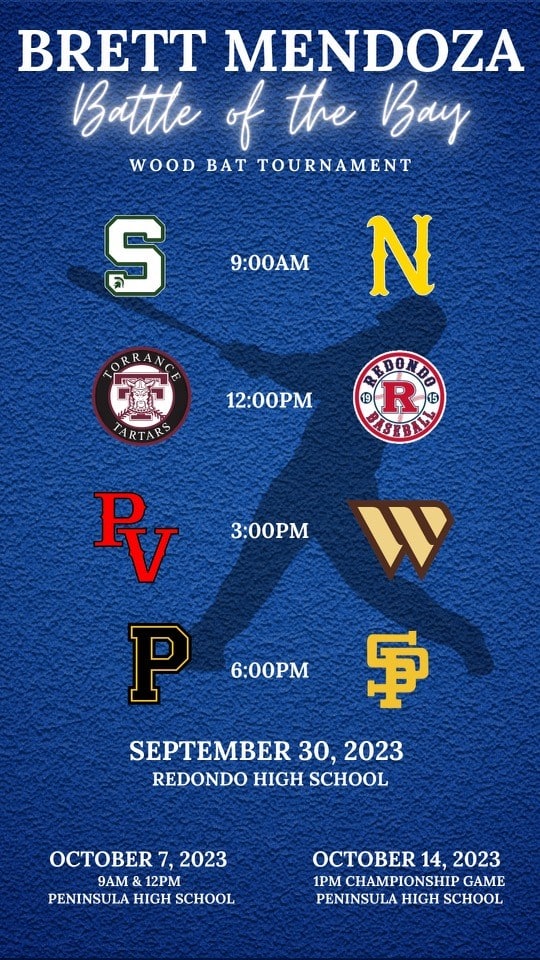 Come out and experience the all new Panther Park at Peninsula High School. Enjoy. Perched atop the Hill, Panther Park provides great site lines from all seats, along with spectacular views of greater Los Angeles all the way to the Angeles National Forest. In the Fall of 2022, Panther Park has seen tremendous upgrades to the entire facility, including an all-new laser leveled natural sod infield and new mound and plate area/boxes – making it one of the best ballparks in the South Bay – and one that the Panthers proudly call home. Come on out, we look forward to seeing you there!
First PITCH ever at Panther Park
January 28, 2023
First HIT ever at Panther Park
January 28, 2023
The Panthers Take the Field at Panther Park
January 28, 2023
Grand Opening of Panther Park
January 28, 2023